Geoffrey Lenk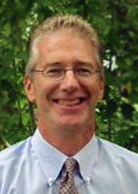 Professional Background
Geoffrey graduated from Hobart College in New York with a BA in Economics. Prior to founding Lenk Ladner Investment Solutions, he was an Investment Officer in the Trust Department of a local bank assisting clients find solutions to their specific financial situations. In 1993 Geoffrey began his own firm, now known as Lenk Ladner Investment Solutions. 25 years later the business has grown steadily through meeting the needs of clients and referrals from those the firm serves. Geoffrey manages over $105 million in assets utilizing a sound fundamental approach towards investing with a conservative bias has served clients well over the years. Clients who rely on Lenk Ladner Investment Solutions find they can enjoy their interests in life and not have to be concerned over what the markets are doing on a day to day.
Personal and Professional Interests
Geoffrey served on many non-profit organizations on Cape Cod over the years, where great satisfaction is gleamed from giving back to the community one lives or works in. He is currently involved with the boards of the, Cape Cod Maritime Museum, Sandwich Glass Museum, Weston Memorial Fund, Wianno Yacht Club and the Wianno Sailing Foundation. Geoffrey enjoys indoor plants and gardening as well as time on the water sailing, puttering around with projects, running a road race or bicycling.
Geoffrey has two adult daughters and resides Marstons Mills.
John Ladner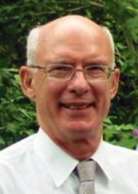 Professional Background
John received his MBA in Finance and Investments from Babson College, after receiving his Economics degree from Assumption College. His initiation into the securities business was with Paine, Webber, Jackson and Curtis as a registered representative. John was a Vice President and Senior Investment Officer with Cape Cod Bank & Trust Company (CCB&T) and served as the bank's economist. He was also a member of the Asset Liability Committee that oversaw the bank's portfolio of assets. He managed the fixed income section bank's investment portfolio, which at times exceeded $100 million. After nearly 21 years managing individual and trust portfolios for the CCB&T Trust Department, John joined Geoffrey Lenk and formed Lenk Ladner Investment Solutions in 1995. John manages over $60 million in assets, and he employs his extensive experience to assist his clients achieve their personal investment goals. John is the primary contributor of our Quarterly Market Commentary. Through his wealth of knowledge each quarter John is able to give us a snapshot of our current economy in an entertaining yet sophisticated approach.
Personal and Professional Interests
John served for four years in the U. S. Air Force, then spent an additional sixteen years in the Massachusetts Air National Guard, retiring as a Lieutenant Colonel. He was a member of the Town of Barnstable's Comprehensive Financial Advisory Committee for more than ten years, and he served as its chairman for five of those years. For the past fifteen years, John has been a member of the Rotary Club of Osterville, where he currently serves as the assistant treasurer and chairman of the scholarship committee. He is an ardent sports fan. His favorite teams are the Boston Celtics and the New England Patriots. He has been a long distance runner since high school, and he occasionally participates in local road races. John is a philatelist (stamp collector).
John has resided in West Barnstable for more than twenty years. He has three grown children and eight grandchildren.
Carie A. Carney , CFP®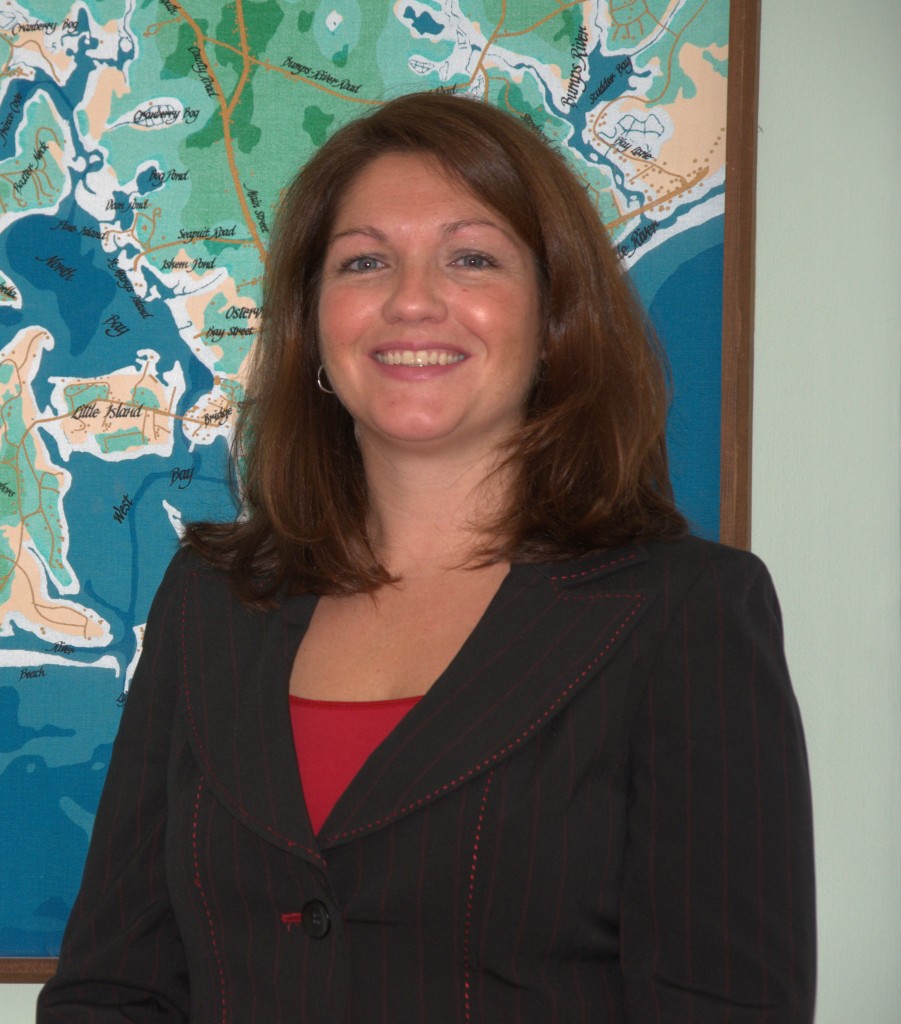 Professional Background
Carie graduated from the University of Massachusetts Dartmouth with a Bachelor of Science in Finance. Before Carie joined Lenk Ladner Investment Solutions She worked at Merrill Lynch as a Registered Client Associate and later a Financial Advisor. Carie joined Lenk Ladner Investment Solutions in 2010. Carie works with Lenk Ladner Investment Solutions Clients in several capacities including: helping clients to evaluate their needs and establish sound financial solutions to meet their financial goals, providing performance reviews and other investment reports as well as servicing client accounts.
Personal and Professional Interests
Carie is a member of the Estate Planning Council of Cape Cod where she keeps herself updated on Estate Planning changes that impact client's retirement plans.  Carie enjoys skiing, camping with her family and friends, running, reading, and spending time with her husband, daughter and son.